Delivers 26g of pure whey protein isolate per serving
ZERO Sugars per serving
Only 0.3g Fat per serving
High in Leucine & Glutamine
Microfiltered to purity (96% WPI)
Premium formula created for easy digestion
Key Ingredients:
Whey Protein Isolate: provides you with all the branch chain and essential amino acids (BCAA's and EAA's), in an easy digestible form to promote both lean muscle gain of weight loss depending on the diet it is used alongside.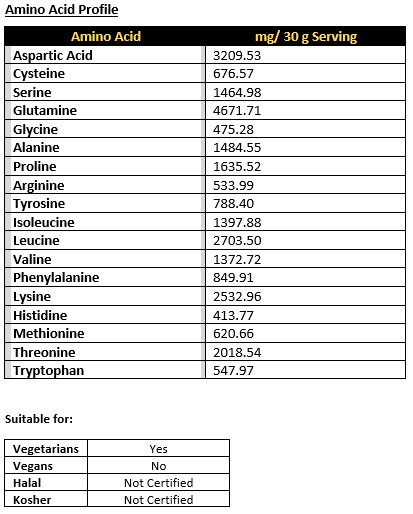 Another fantastic product from CNP. Mixes in water incredibly well, although I've not tried it in Milk yet. Mint choc flavour is lovely too, mint not too overpowering! I'm a big fan of it being in pouches as it's easier to store, takes up less space and is more eco-friendly. Highly recommend if you're looking for a top-quality isolate!
Leave a review