Efectiv sports nutrition ZM pro 90 caps
Efectiv sports nutrition ZM pro 90 caps
ZM PRO 90 CAPSULES
EFECTIV ZM PRO is an exclusive blend of Zinc, Magnesium and Vitamin B6.
ZINC
Zinc contributes to the maintenance of normal testosterone levels in the blood.
MAGNESIUM
Magnesium contributes to normal muscle function and protein synthesis.
VITAMIN B6
Vitamin B6 contributes to the regulation of hormonal activity and to the reduction of tiredness and fatigue.
Nutrition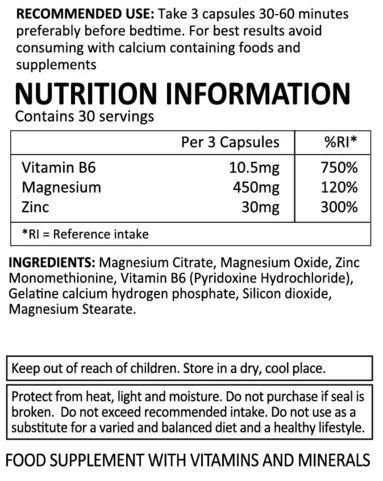 Be the first to review this product.
Leave a review