Omega oils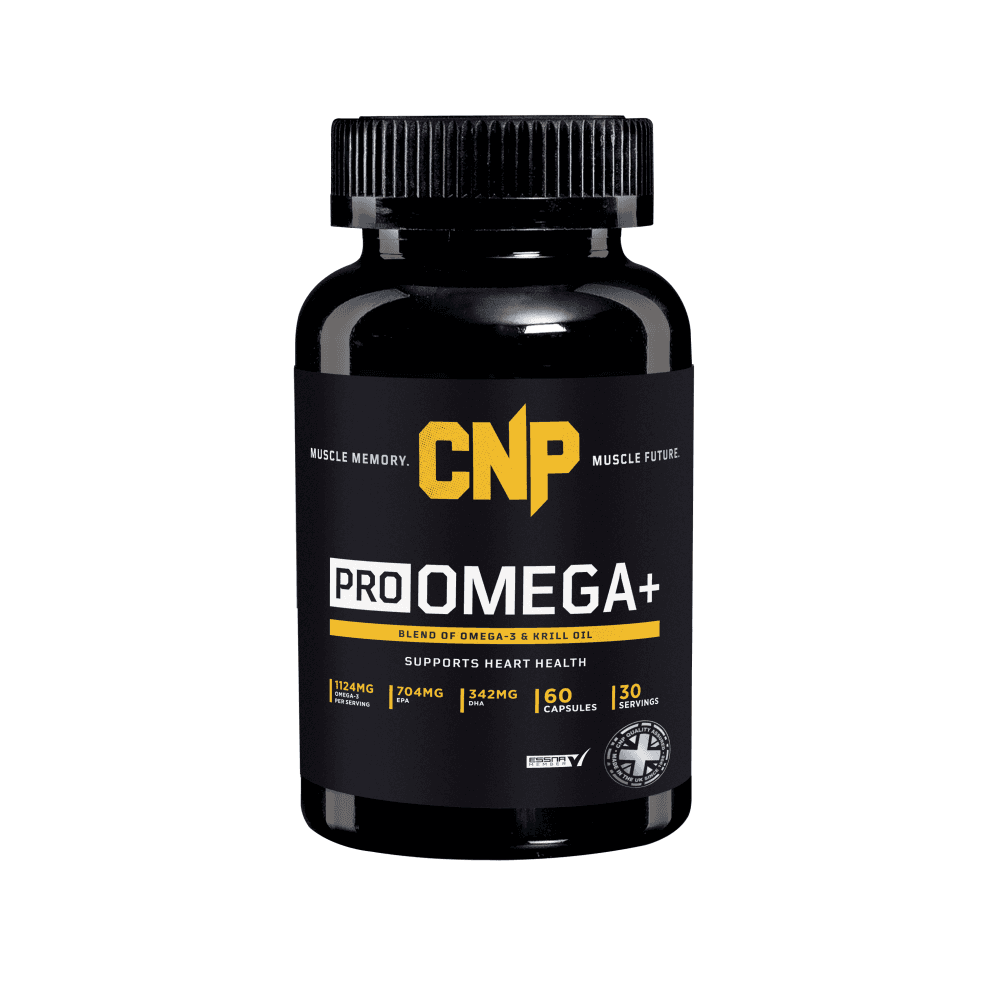 *The percentages of the Recommended Daily Intake (RI) are based on a 2000 kcal diet. Your daily requirements may be higher or lower, depending upon yo...
£14.99
View details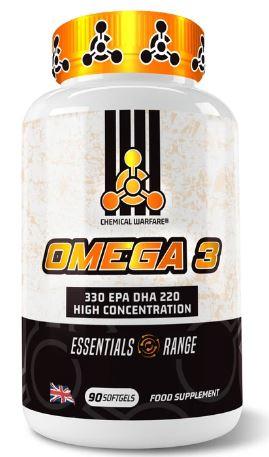 Omega - 3 fish oil 1000mg contributes to the maintenance of normal vision and normal brain function and can help lower triglyceride levels in your blo...
£12.99
View details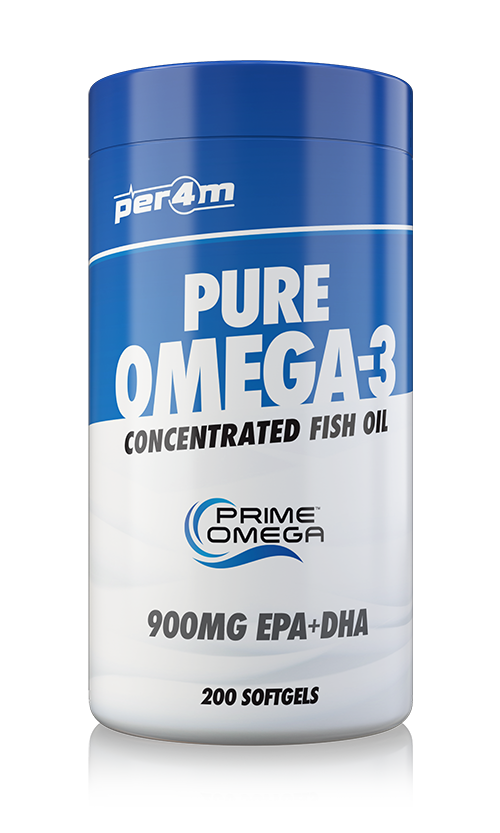 The body cannot produce essential fatty acids on their own so if not consumed through food sources it may be beneficial to supplement daily. Omega 3 f...
£15.99
View details