Organ Health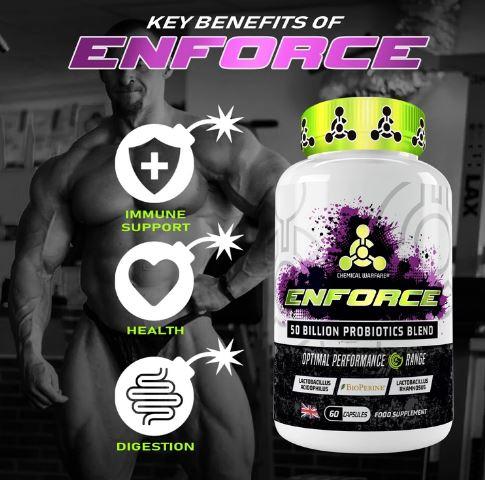 What is ENFORCE?  Chemical warfare brings you ENFORCE a 50 Billion blend probiotic made up from 6 strains of good bacteria. Is ENFORCE made using prem...
£19.99
View details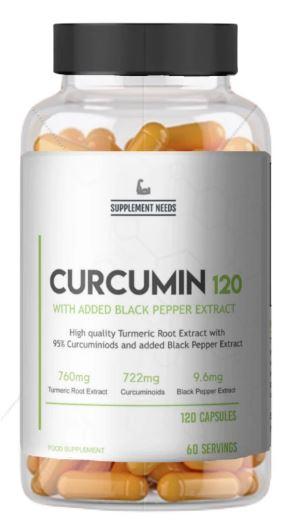 Curcumin is by far one of the most under rated / unknown supplements in the industry! Our Supplement Needs Curcumin extract is dosed at a 760mg daily ...
£23.99
View details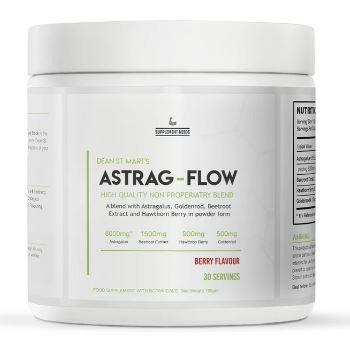 Size: 180gServing Size: 1 Scoop Servings: 30Mix 1 level scoop with 200-400ml of cold water and consume Per Serving (1 Scoop)Astragalus 4:1 astragalus ...
£34.99
View details