Per4m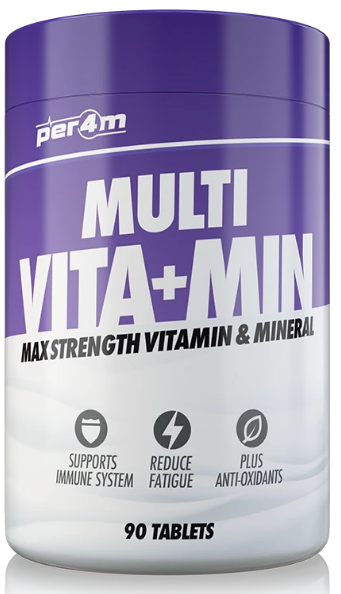 PER4M  Multi-vitamin ensures you receive the optimal amounts of micro-nutrients  to help support a healthy immune system and other metabolic functions...
£14.99
View details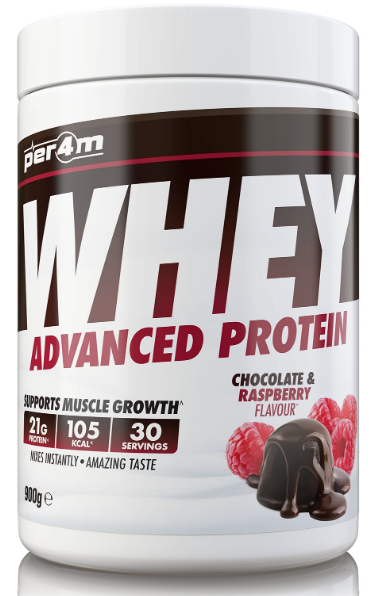 Daily protein intake should be a staple for anyone involved in regular sport & exercise. In sport science it is widely accepted that athletes, due...
£24.50
View details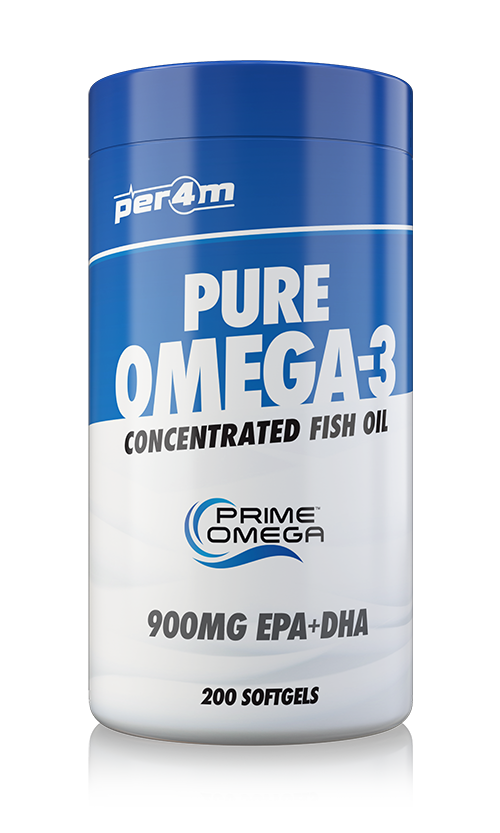 The body cannot produce essential fatty acids on their own so if not consumed through food sources it may be beneficial to supplement daily. Omega 3 f...
£15.99
View details